Subscribe to Our Content and Get a FREE Printable every Month to Make your Life Easier and Healthier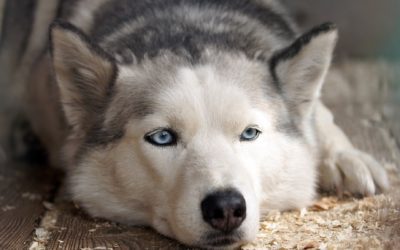 Are you thinking of getting a Siberian Husky? Did you fall in love with a fluffy puppy and can't stop thinking of it? Go for it but learn more about hem first!
read more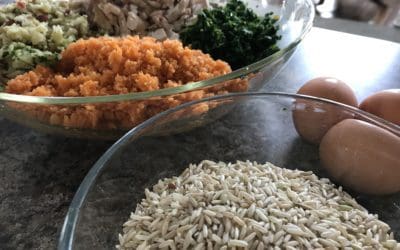 If you are a dog lover and can spare a couple of hours once a month, try to start cooking their food at home. It is fun, cheaper and way healthier! You can add it daily replacing some of the kibble or substituting the packaged food completely over time. It is the ultimate way to spoil our flurry friends with healthy home made food!
read more