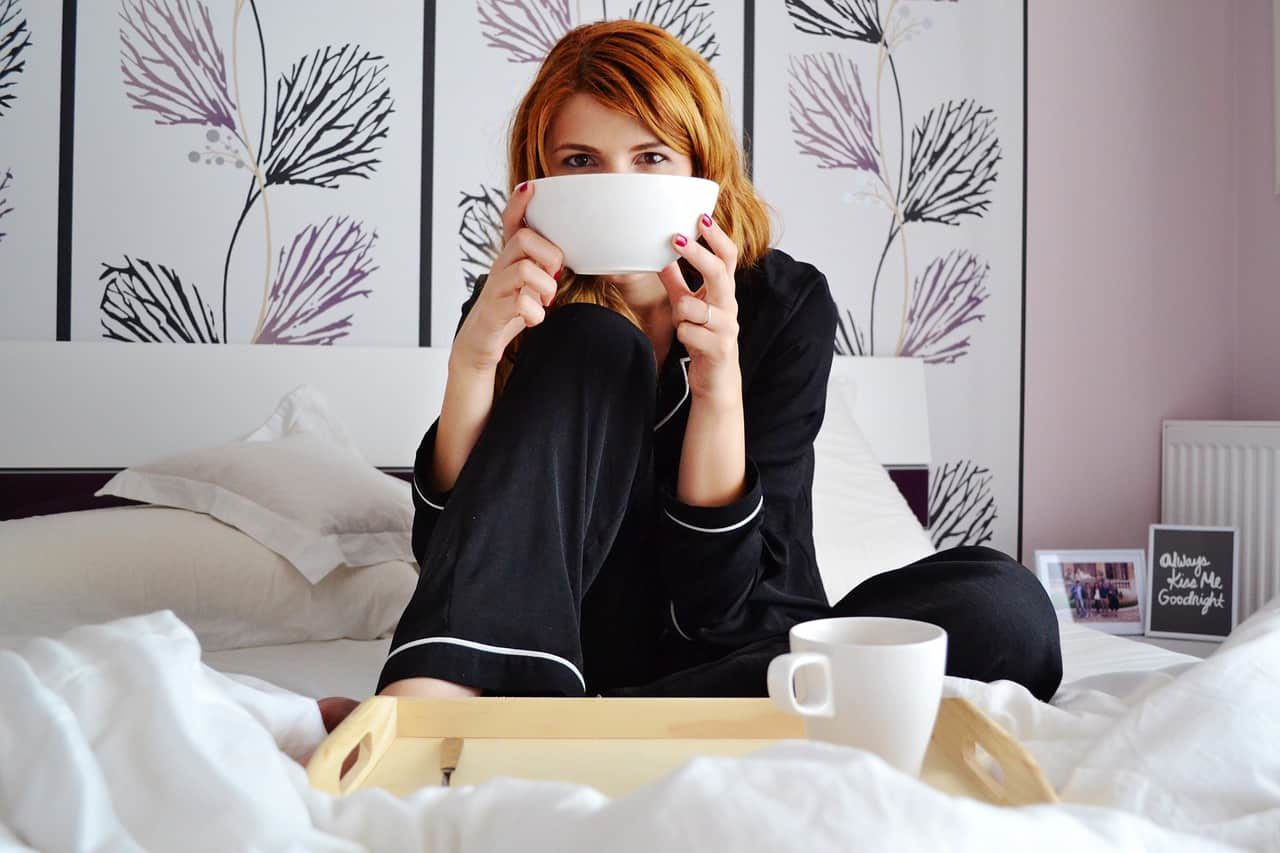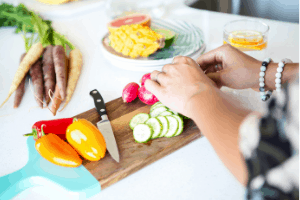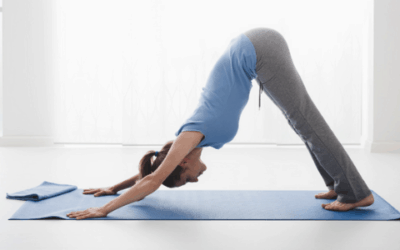 I know, you love your Yoga! And it has been like that for many years, already. It is a love affair that only grows stronger and deeper. Your body, mind and soul tell you that is a forever love story. Yoga has become part of your identity and got imprinted in your life...
read more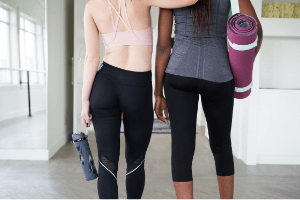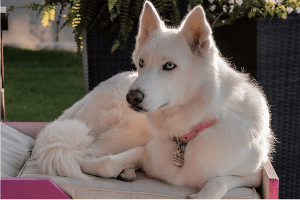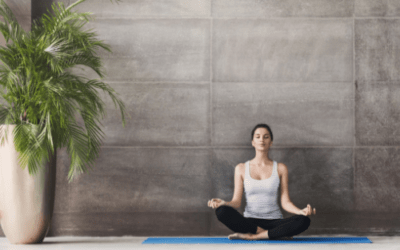 Creating a Meditation Space Are you frustrated because although you "got the call" to meditate, it seems you can't make it happen? Every time you're ready, your dog barks, the kids start to fight or your phone rings. You're already convinced of all the amazing...
read more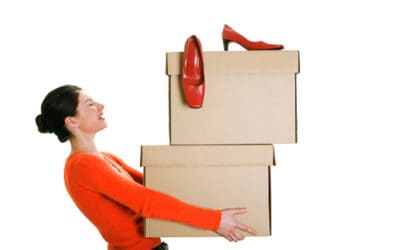 Overwhelmed with Decluttering your Home? Sign up and Download the Free Printable "My Decluttering Plan - 12 Steps" A guide for you to plan and track your decluttering progress. How to Balance emotional Labor at Home You get home after a long day, carrying some...
read more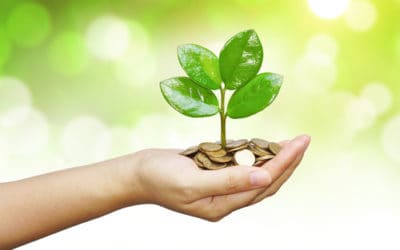 Are you New to Feng Shui ? Subscribe and Download the Free Printable: "15 Feng Shui Tips for Beginners" It is nice to think that we can somehow attract wealth to our lives. If you work hard and ethically, the odds are in your favour. Most likely you will be able to...
read more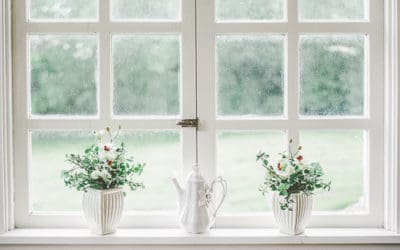 Feng Shui Tips to Spring clean your Home and your life.
read more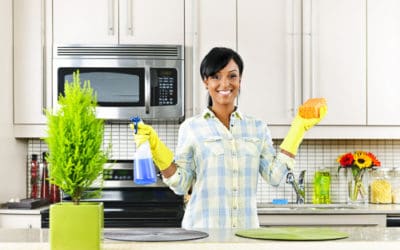 Procrastinating is a problem most of us have and it is annoying to fight it. Understand how this happens and learn how to avoid it with some simple tips.
read more