Subscribe to Our Content and Get a FREE Printable every Month to Make your Life Easier and Healthier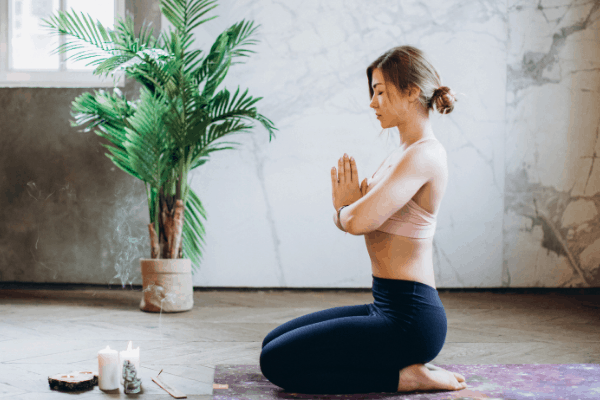 Are you thinking of starting yoga? I started in my 50's and it is one the best things I've ever done! A complete guide on how to start your yoga journey.
read more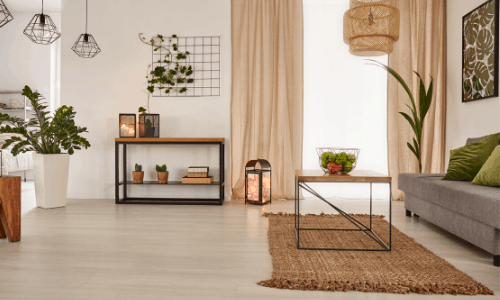 Adding some Feng Shui concepts to your home decor or renovation can open space for a happier life according to this ancient Chinese art. In 7 easy steps you can get some Feng Shui started with simple changes that will improve how your home look and how you feel.
read more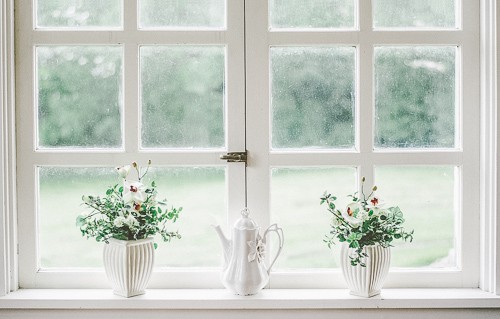 Feng Shui Tips to Spring clean your Home and your life.
read more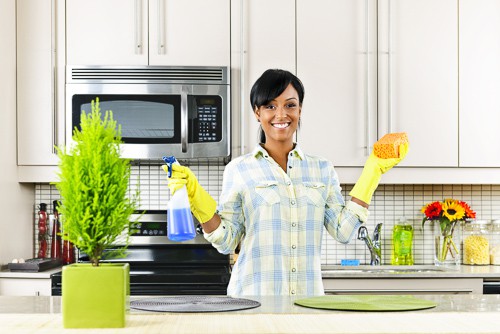 Procrastinating is a problem most of us have and it is annoying to fight it. Understand how this happens and learn how to avoid it with some simple tips.
read more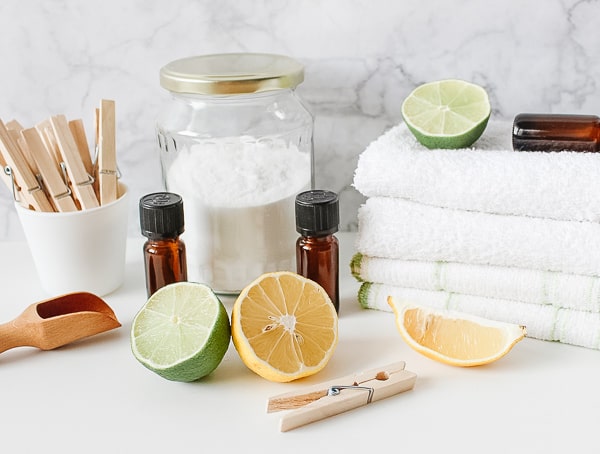 Cleaning the house can be a job that keeps ending up at the bottom of our to-do list. However has been scientifically proven that living in a clean clutter-free environment boosts good mood and productivity. Learn more about ho to keep motivated and make your life easier and happier with a clean house.
read more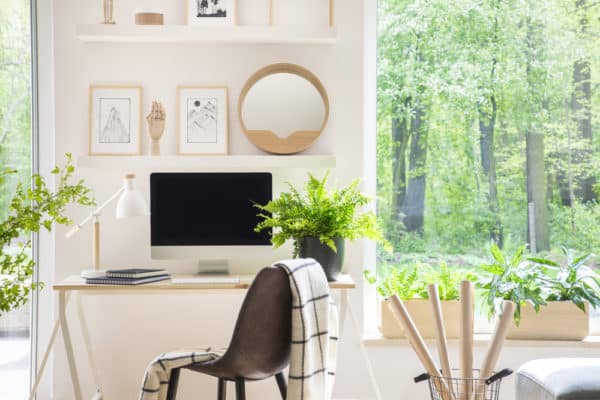 Many times, when working from home, people tend to improvise on their home office space, using whatever they have. Many times this without putting any effort into designing a designated home office that can be pretty and functional. By letting the flow of good energy in, your home office will not only look amazing, you will become more productive and energetic. Learn these amazing tips on how to Feng Shui your Home office.
read more