Who can resist to open a beautiful Christmas box? 
With all the rush of modern life, gifts are many times wrapped in tissue paper and quickly stuck in a paper bag. We all do this, it is easier and festive, fast and simple. The dollar store is our main supplier and things just get done… fast!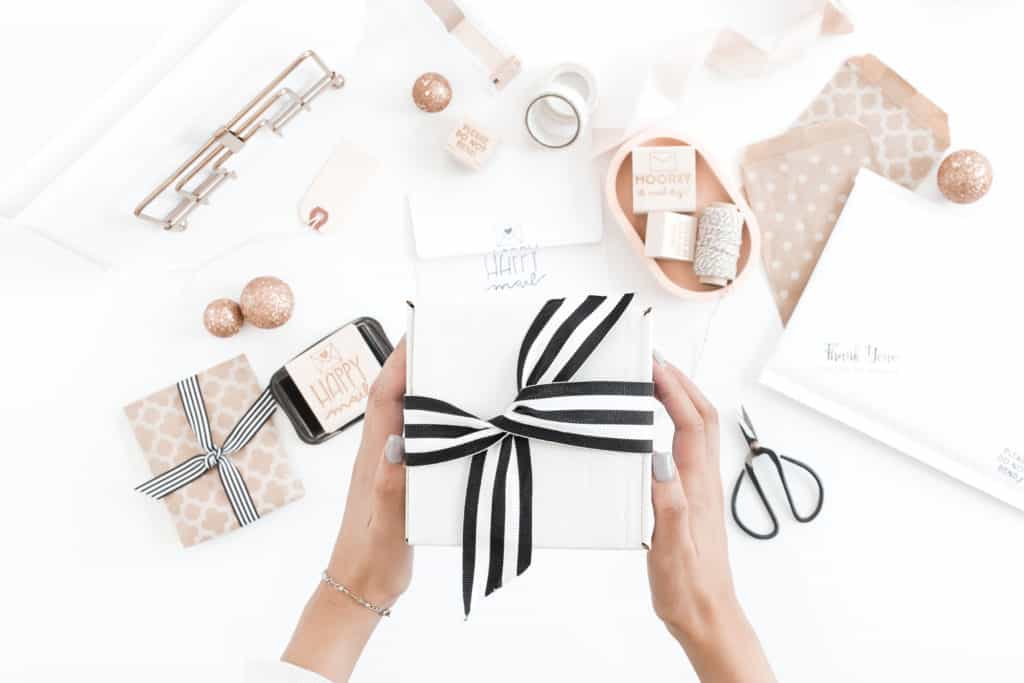 However there is something so nice about opening a beautiful package! That old feeling of anticipation from when we were "kids"  comes alive: for the person who is giving the gift and for the person who is receiving it.
It is part of the anticipation and preparation that adds a layer of joy to the Holiday gift exchange.
After taking the time to plan for what to buy, you spend time looking for the items and finally put your resources (money) into it. So why not  add a final layer of care and wrap it all pretty? A final touch that can also be a fun "Christmas diy" to do with your kids and family. It can become part of your Christmas rituals, same as baking and decorating the house.
Most importantly, an opportunity to reavaluate the meaning of all the things we do, during this busy time of the year, when sometimes we don't have time to think of what we're doing. Maybe this year, let's not just tick the item off from our gift lists with relief, like a chore! Let's take the time and  add more meaning to the act of giving!
It is all about kindness and friendship, planning what to give, packing with care, watching the smile!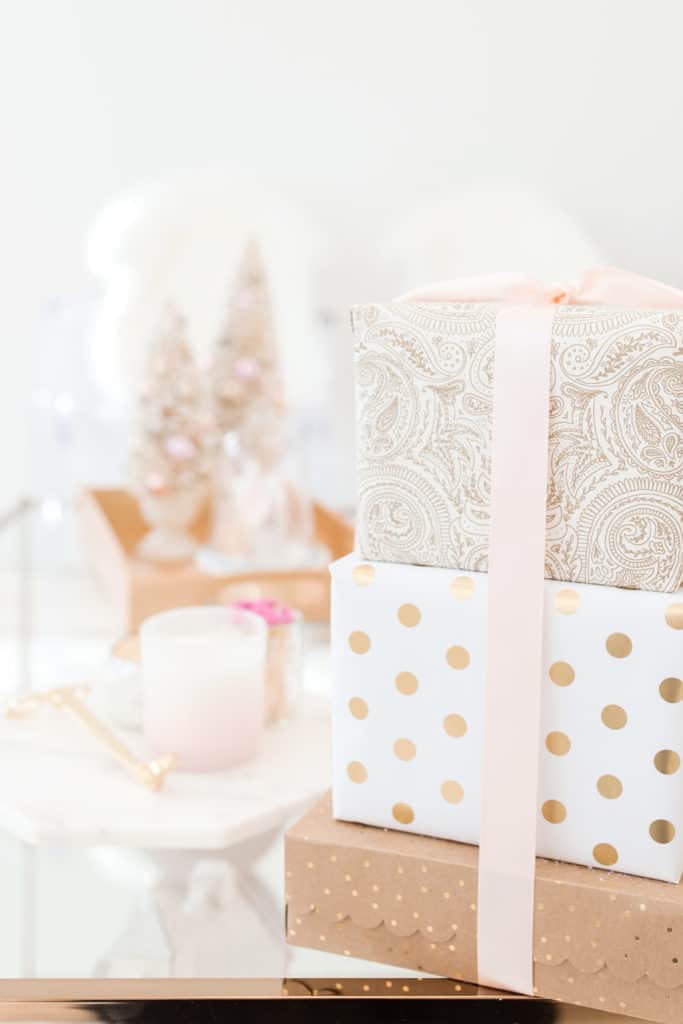 You can get your supplies anywhere, part of the fun is picking the papers, bows and decorations, it is not difficult and not too expensive. You can go simple and rustic or elegant and sophisticated. It is a time to be together with friends and family and a nice excuse to do so!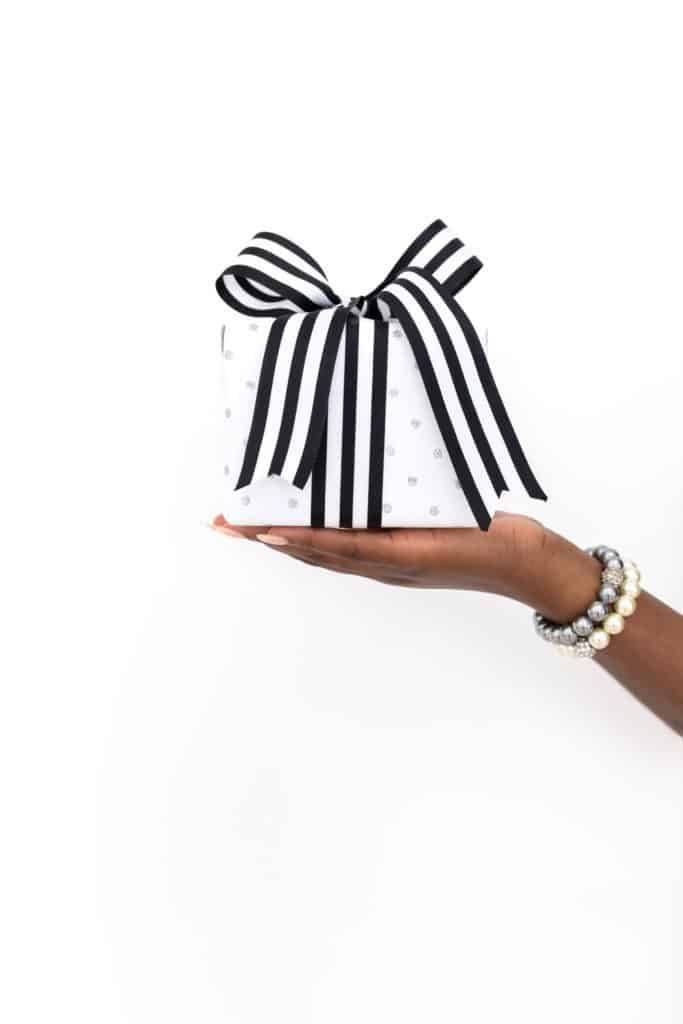 I hope you get inspired with these beautiful pictures, with the colors of the papers, bows and decorations. Mainly I hope you get inspired with the act of getting more connected to the whole purpose of exchanging gifts!
We all complain so much about shopping, about our busy chores in December, the long list of presents… Sometimes the simple spirit of nurturing the holidays with the ones we love gets lost.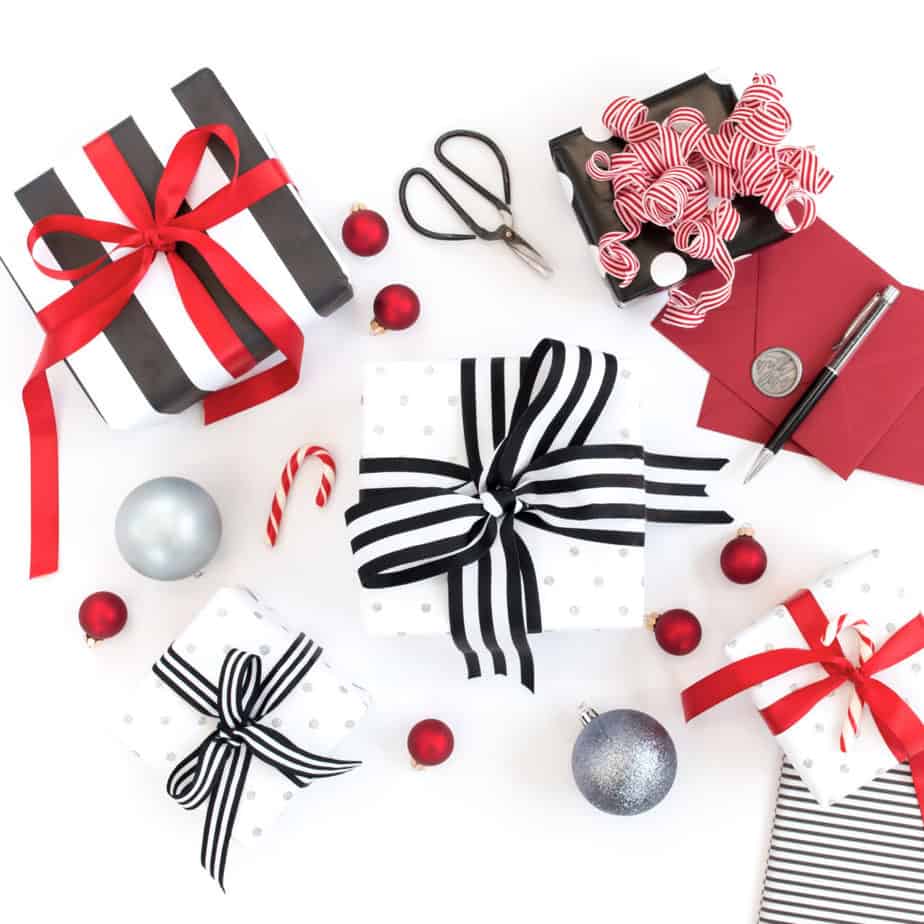 Offering presents during the Holidays t is not a duty, it is an act of love and friendship. Taking the time to pack our gifts is just one more step in this direction. 
Let me know how your holidays preparation is going!
[contact-form][contact-field label="Name" type="name" required="true" /][contact-field label="Email" type="email" required="true" /][contact-field label="Website" type="url" /][contact-field label="Message" type="textarea" /][/contact-form]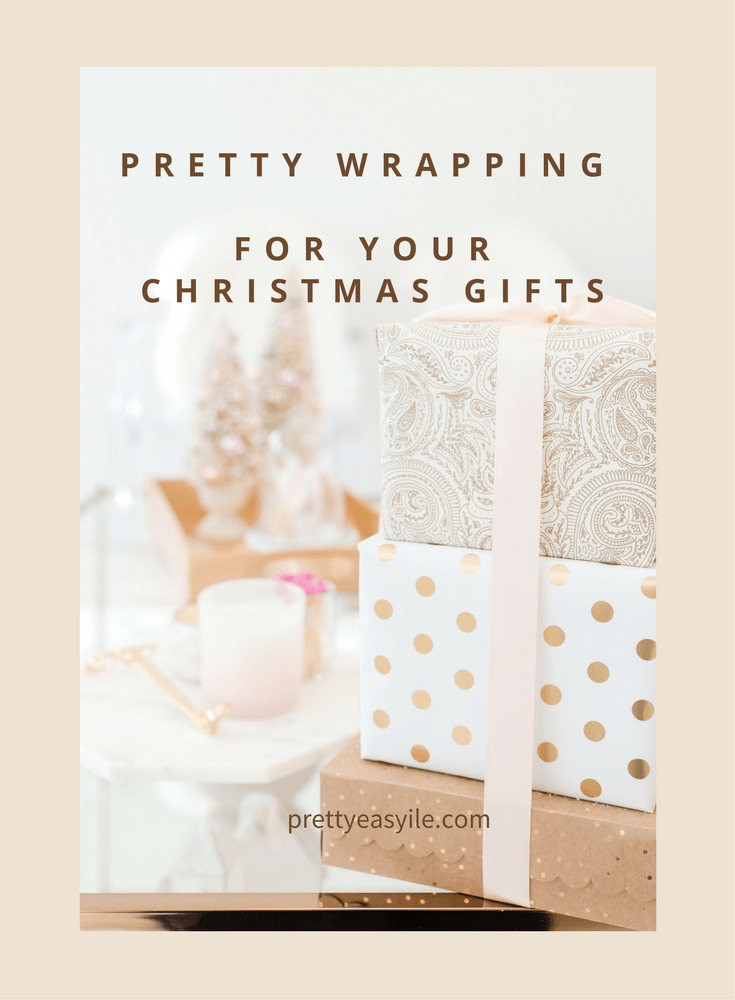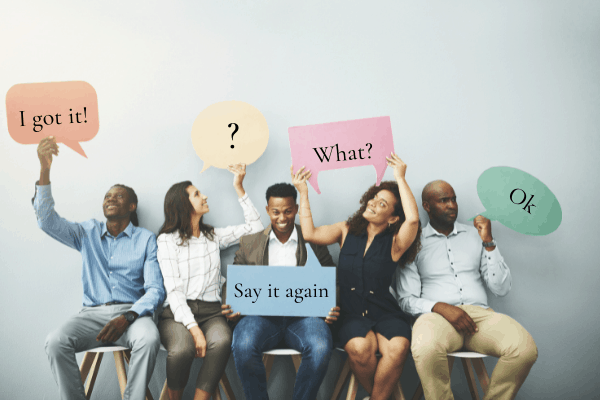 O que é ser fluente em inglês? Independente da razão pela qual você quer se tornar fluente em inglês, o objetivo de ser fluente é se comunicar com uma pessoa que fale inglês. Parece claro, mas na prática é muito comum deixar esse conceito tão básico de lado. Na...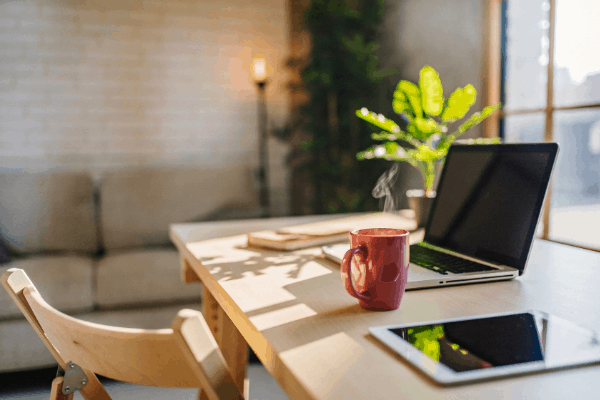 Feng Shui Home Office Desk The new reality of working from home is here to stay. Our professional environment won't be the same and maybe is a good thing. When we're forced to put life as we know it on hold is time to explore new avenues. There are some Affiliate...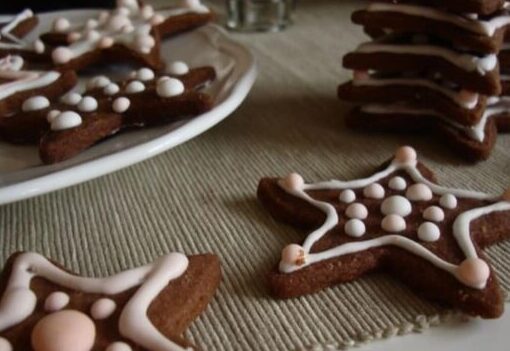 Try a different shortcake cookie recipe with this chocolate shortbread cookies recipe from Anna Olson. So pretty and delicious!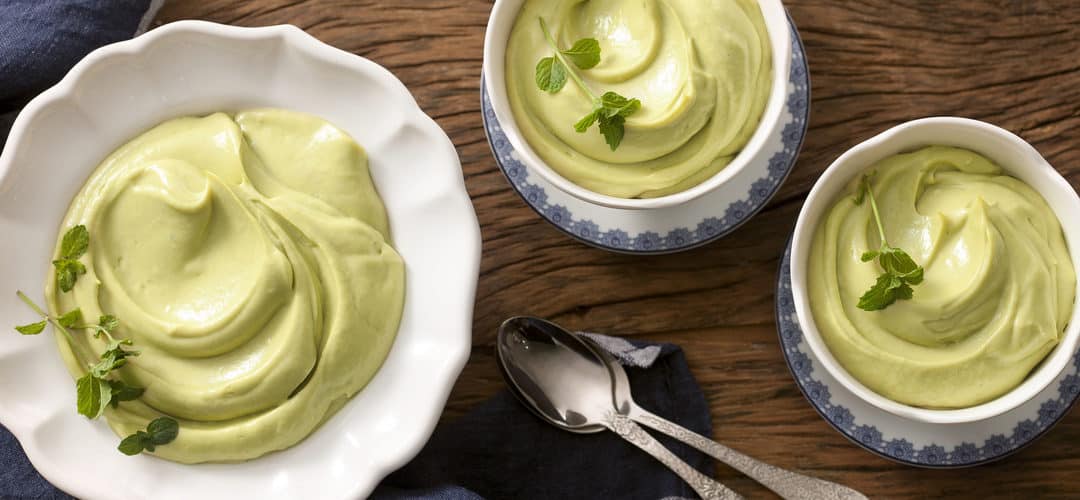 Make this simple and easy 3 ingredient avocado dessert in 5 min. Healthy, creamy, substitute milk with coconut milk for a keto diet option. Pure comfort and yumminess.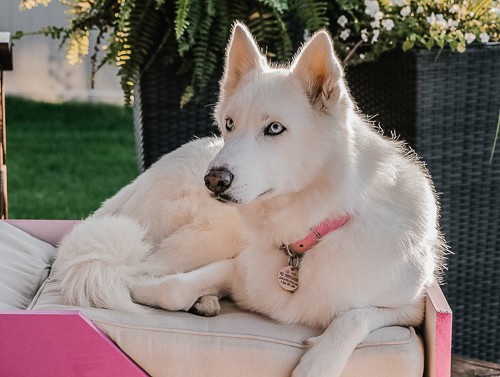 What you Need to Know if you're Planning to get a Husky If you're planning to own a Siberian Husky take a few minutes to read this article. I am not saying this to discourage you to own a Husky. Quite the opposite, I love them to death and own 3 precious ones. We call...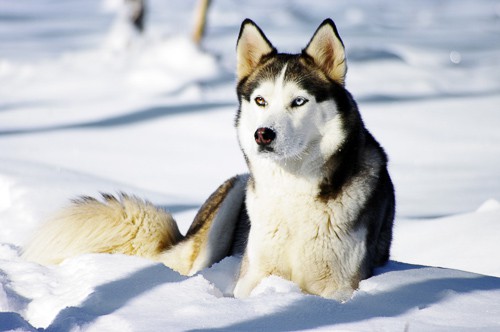 Are you thinking of getting a Siberian Husky? Did you fall in love with a fluffy puppy and can't stop thinking of it? Go for it but learn more about hem first!