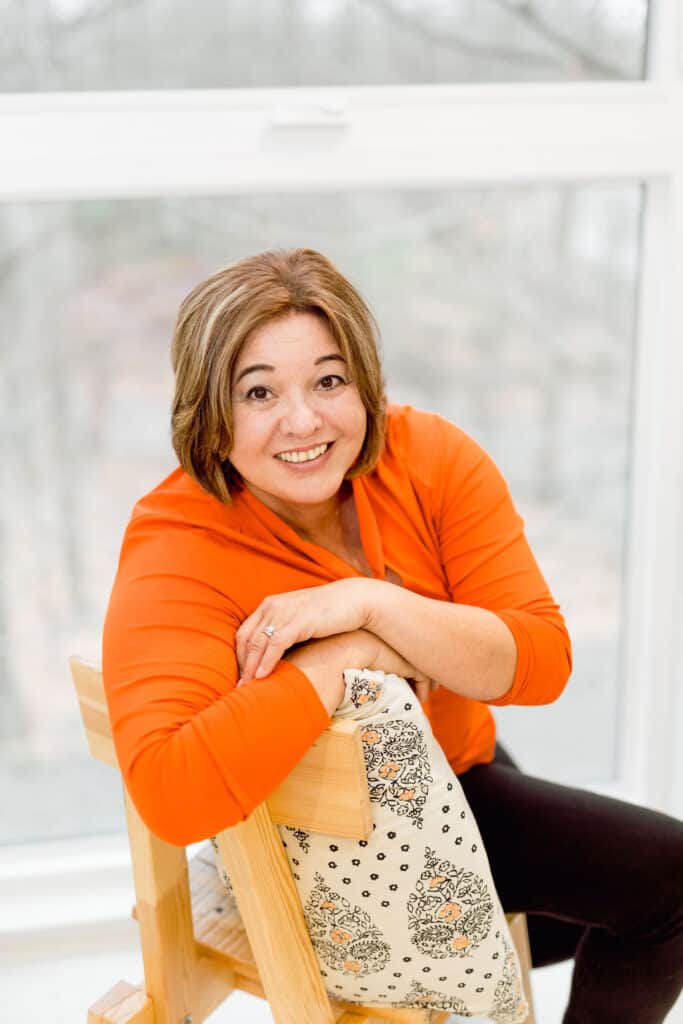 Hi! I'm Raquel.
So happy you're here! If you're interested in achieving a good energy vibe—you're in the right place for that!
Prettyeasylife is a place where you can explore how to make your life as beautiful and effortless as possible. I share lots of tips for busy women (like you) to help you live your best life. On this site, we'll delve into topics and philosophies like yoga, feng shui, wellness, and self-care, including how to make your living through an online business. 
This is not just another lifestyle blog. I go beyond the surface level to help you get to know yourself better. Between my background in psychology and my years of coaching young women in my dance studio, I am dedicated to helping women find their voice and explore their goals. I believe when you have a true curiosity about yourself as a person, you have the power to change your life!
A great place to start is with regular self-care. Let me inspire you to do nice things for yourself daily. Besides bringing more joy into your life, daily self-care will help you be more productive, and will make you a better parent and partner.
I started this blog as a hobby, because I have an undying need to be creative. It's evolved into a place for me to help you discover yourself and pave the path for you to live a great life. My Masters in Psychology allows me to dive deep into family and self-development topics, and help you from a place of knowledge and genuine care.
Some of my core beliefs:
Surround yourself with beauty; small pretty details can put a smile on our faces every day.

Karma works. Be good to others, and good things will come your way.

Gratitude is essential. I start and end my days grateful for having a healthy life.

Be able to laugh at yourself, always! A sense of humor is absolutely necessary.

Dream with passion, plan with conviction
I live in Ottawa, Canada with my wonderful husband and our three huskies. I'm a mother and grandmother—and I assure you that I'm a cool grandma! I was once a busy mom juggling work, home, and motherhood, with no time to devote to myself. 
Now I spend my time creating the business I've always envisioned, helping women to create their own entrepreneur path through a well designed business plan aligned with their lives and values.
Most of all, I find fulfilment in helping people change themselves for the better. I want to help you find your easier, happier life.
And live with creativity and curiosity. 
Happy pretty easy life to you!