How to Create your Home Meditation Space
Are you frustrated because although you "got the call" to meditate, it seems you can't make it happen?
Every time you're ready, your dog barks, the kids start to fight or your phone rings.
You're already convinced of all the amazing benefits of meditation and you felt very good in all the times you're tried.
You know already that for any task, from having motivation to clean the house  to focusing on your most challenging work projects, meditation provides so much self awareness to your life that it can become a priceless tool.
Most of all, you know that supposedly you could be able to meditate anywhere, any time, but you're still far from meditating in a crowded airport gate, sitting on your carry-on luggage. Meditation is a process that takes time and you're just craving the time and opportunity to make it happen.
Let's make it happen!
7 Easy Steps to Creating your Home Meditation Space
1- Make it a priority
I think this is the most difficult step, the starting point, the self indulgence of deciding that this is YOUR priority and HAS to happen.
A good talk to your family members or home mates, simple, short and sweet, should be enough to set the tone for your meditation space to happen.
Be firm and assertive, without falling into traps of feeling guilty or unworthy. Some negotiation might be required, that's ok, focus on your goal and go for it.
2- Plan ahead for your meditation space
This is the fun part, go to Pinterest to look for ideas and decide where you could set up your meditation space. It really doesn't matter if it is the basement, the garage, the garden shed, take ownership of the space as long as you feel it resonates with the energy you're looking for.
One thing you will need, though: keep your meditation a private space.
You need to feel secure. Set up a folding screen or, if your space has a door, close it and let your household know you're not to be disturbed. Display a cute "Don't disturb sign" in the door.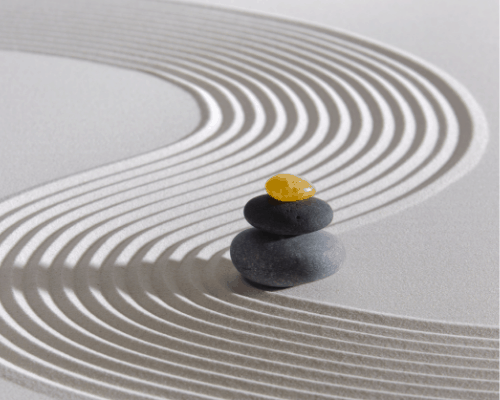 3- Keep it simple – Meditation room essentials only
Keep clutter away from your meditation space. Have your props at hand, display flowers and other items you love on a shelf or altar, but focus only on the meditation essentials that speak to you.
 It is easy to get caught on decorating and going after meditation accessories when you're planning to create a new room. There are so much to choose from. The truth is that the most essential part of any meditation is yourself present in that moment, nothing else.
At the early stages of meditation we all need to build some motivation, discipline and routine, it is a process that will happen gradually.
4- When creating your meditation space, make it pretty
The more beautiful your meditation room is, the more you'll want to go there. Human beings are drawn to natural light and beauty. The more invested emotionally you are about your meditation space the more you'll want to spend time there.
Take your time finding beautiful objects, cute mats and cushions, singing bowls, indirect light for night meditations and objects that are precious for you. Feng Shui it with pieces, art and accessories that speak of happy occasions or fresh start.
5- A simple meditation corner is better than no meditation space
Creativity is everything when planning your mediation area. Sometimes a small corner will be enough if you can manage to do your meditation when nobody is home. Another alternative is an outside meditation space, where you can find a corner that is shady and calm. How pleasant would be to enjoy your daily meditation where you can soak up the sounds of the birds chirping and a breeze blowing through the trees!
6- Spotlight Your Personality
The bottom line when creating your meditation space at home is that it has to feel like it's yours and is aligned to your personality. You might prefer coziness over a big open space, or a semi dark room as oppose of a room bursting with light.
It is all about how you will feel better. Keep in mind that as you go along with your meditation, your needs might change, so your meditation space will not be carved in stone.
Check out some meditation ideas before you start working on it. So many styles to choose from: from Bohemian vibes, Feng Shui design to minimalist spaces, you will have fun and enjoyment preparing a room where you will be developing self-awareness, working on your well-being and focusing on yourself.
From there, the skies are the limit towards your path of peace and happiness, which is the most important thing you can do for yourself.
7- Make it happen
Although is fun to plan your meditation space, set up a dead-line to make it happen. Even if you only have a cushion on the floor of an empty room, don't wait too long to get to it.
Motivation plays a big role when we're about to start anything, so take advantage of how inspired you feel to do so and get into a daily routine as soon as possible.
Your meditation room will also be great for a home Yoga practice or for a space when you need to chill out, far from people, phones and noise.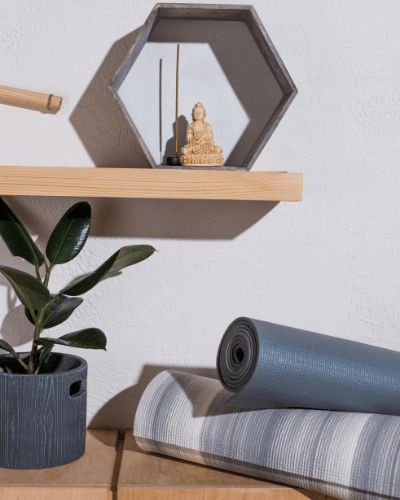 The bottom line on creating your meditation space
Meditation is something everyone can do to improve their mental and emotional health. Being able to learn how to be in the present is becoming more popular than never and will help you to improve your emotional balance, deal better with stress and anxiety and be grateful for your life. 
You can do it anywhere, without special equipment or memberships. However investing on creating your own meditation space at home is a great way to get you started and committed.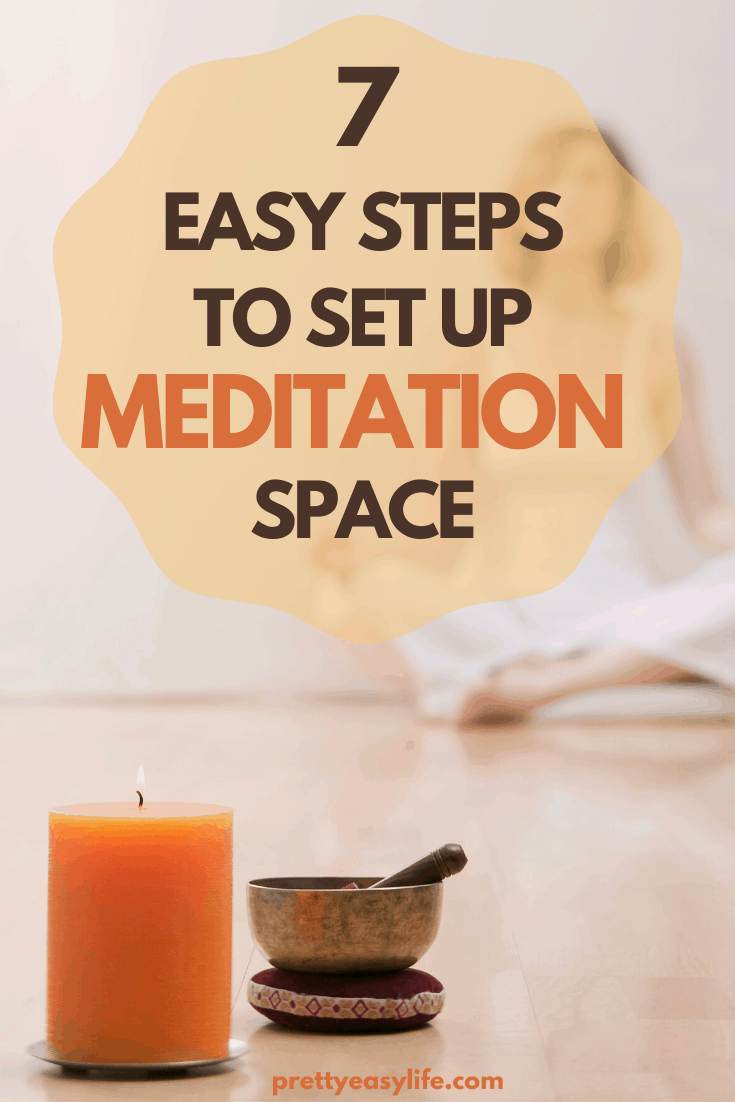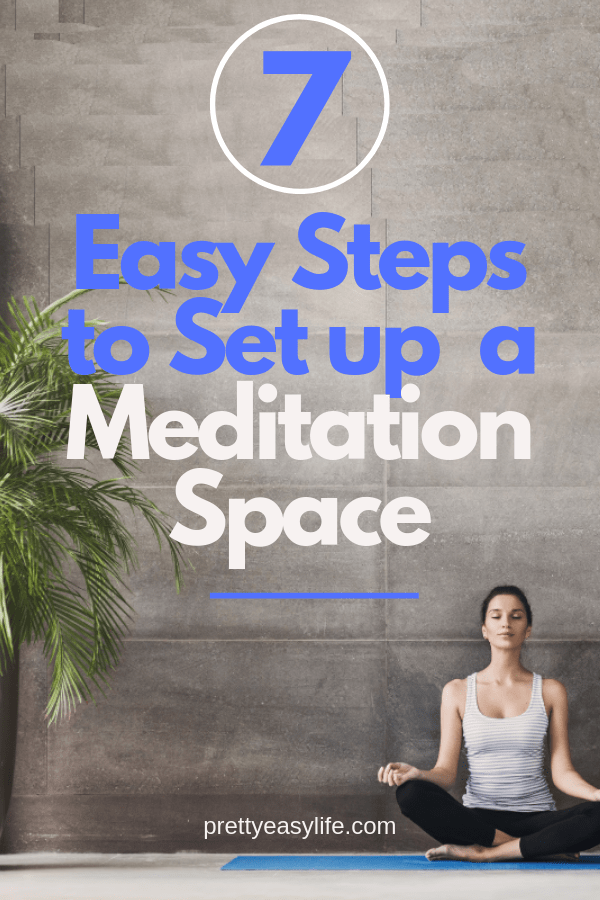 Subscribe to Our Content
You will receive a surprise free printable once a month to make your life easier! 
You can unsubscribe any time