Subscribe to Our Content and Get a FREE Printable every Month to Make your Life Easier and Healthier
Papaya, Coconut and Ginger Smoothie
This Papaya, coconut and ginger smoothie takes a bit of planning ahead. The coconut water has to be frozen in cubes.
There are some Affiliates links in this post, including Amazon Affiliates. I may receive commissions for purchases made through them. Learn about our Privacy Policy here.
Other than that it is pretty easy and simple and way too delicious!
I am always looking for ways to boost flavours in almost anything I can, and adding ginger to this smoothie is genius! The combination of papaya and ginger is pure perfection. Add coconut to this blend and this becomes the best smoothie ever!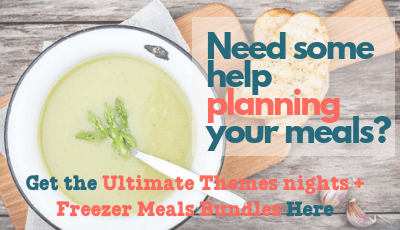 A good immune system mix for the coming flu season, packed with protein, to fill you up for breakfast or even lunch. If you're looking for a pretty presentation, there you have it!
Use ripe papaya for this recipe.
Papaya, Ginger and Coconut Smoothie
1 cup papaya in cubes
1 cup plain yogurt (3/4 cup for the papaya layer and 1/4 for the coconut mix)
1 cup orange juice
3 tbs honey (2 tbs for the papaya mix and 1 tbs for the coconut)
1/2 to 1 banana (depending on how thick you like your smoothie)
3 tbs grated ginger ( grate easily keeping the ginger in the freezer)
3 tbs shredded coconut
6 cubes of frozen coconut water
[convertkit form=800559]
Blend the papaya, orange juice, 2 tbs honey, ginger and banana and put it aside.
Next blend the frozen coconut water, 1/4 cup yogurt and 1 tbs honey. This layer will be tart and thick, add more honey if you prefer sweeter. For that you do need a powerful blender. I love my Ninja, heavy duty and fair price. Mix in the shredded coconut.
Pour the coconut mix in the glass and then the papaya mix on top and you will have the beautiful result with the 2 colors.
You can find this kind of pretty glasses here. And these amazing stainless steel straws here. They are washable and come with a handy skinny brush.
Related: