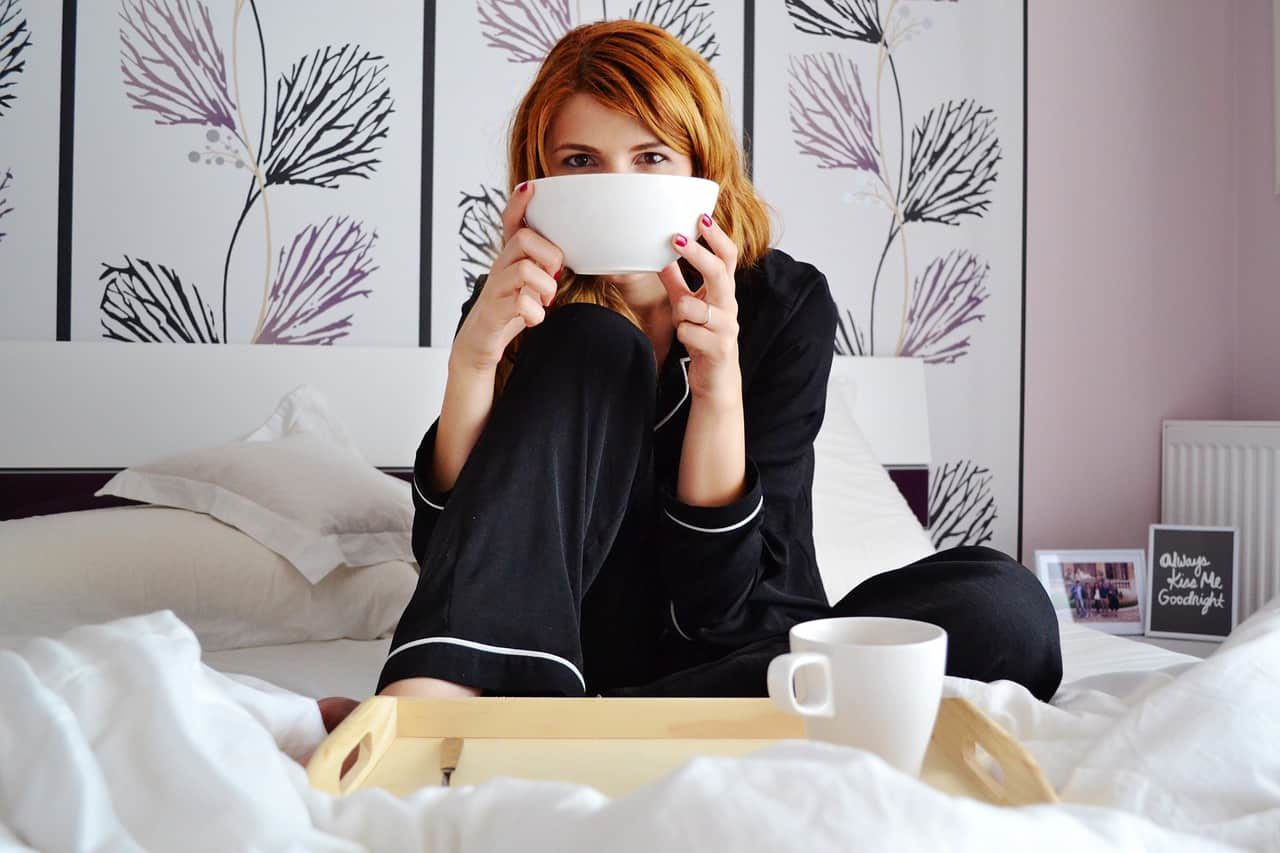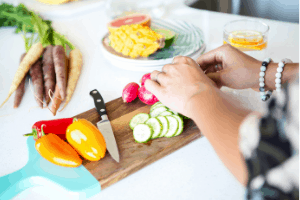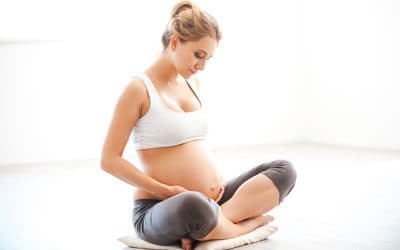 Pre natal Yoga will help you to strength your body through all the changes of your pregnancy. It will also be your time to connect with your baby and get prepared emotionally for all the amazing changes ahead of you.
read more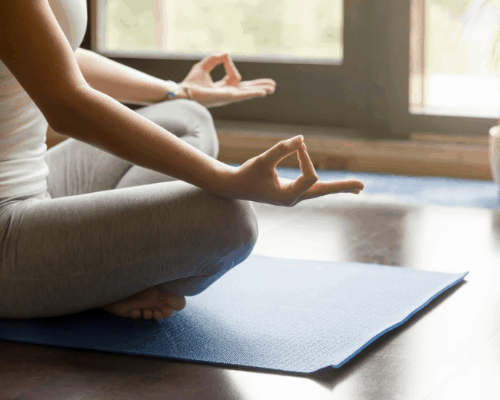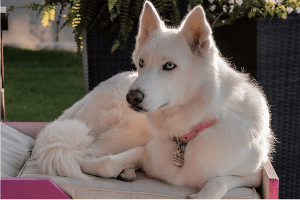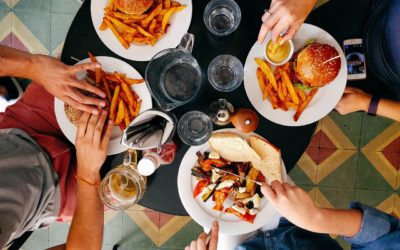 Air Fryers are small kitchen appliances that are changing cooking standards for food that can taste like deep fried but are healthier and still tasty.
read more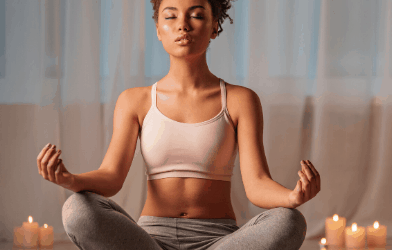 Meditation and how the art of Being in the present can change your life Have you ever experienced a perfect moment where everything around you is pleasant, still and peaceful and yet you can't feel good? For example, you have an opportunity to enjoy an early morning...
read more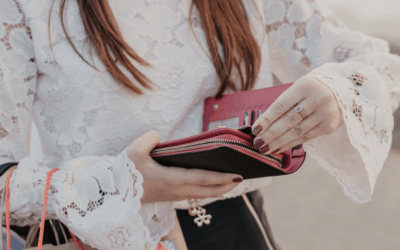 New to Feng Shui ? Subscribe and Download the Free Printable: "15 Feng Shui Tips for Beginners" How to Feng Shui your Wallet to Attract more Money It happens all the time, whenever I need something in my wallet, I can't find it. Old receipts, expired cards, little...
read more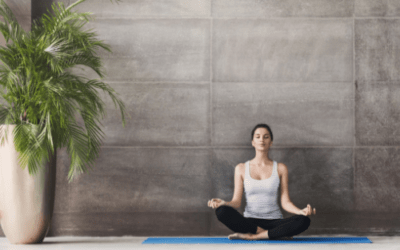 How to Create your Home Meditation Space  Are you frustrated because although you "got the call" to meditate, it seems you can't make it happen? Every time you're ready, your dog barks, the kids start to fight or your phone rings. You're already convinced of all the...
read more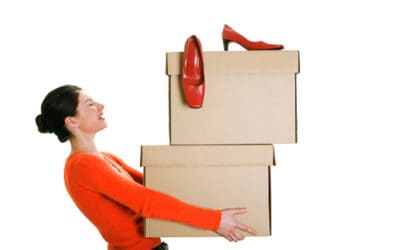 Overwhelmed with Decluttering your Home? Sign up and Download the Free Printable "My Decluttering Plan - 12 Steps" A guide for you to plan and track your decluttering progress. How to Balance emotional Labor at Home You get home after a long day, carrying some...
read more