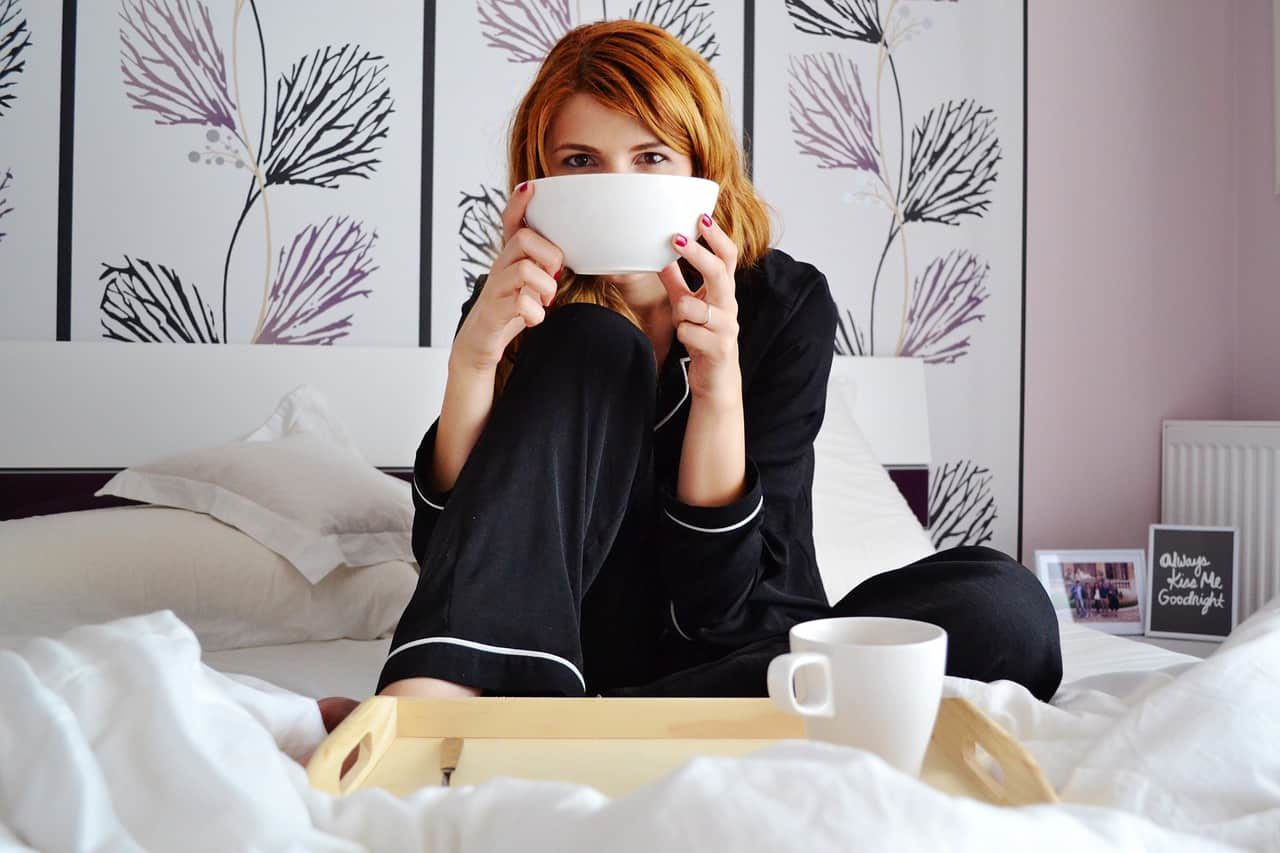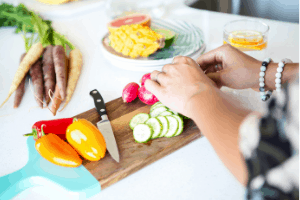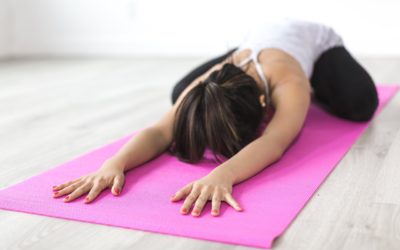 Easy and Safe Yoga Poses you can do every day If you are wondering if there is an easy and safe way to practice Yoga on your own and you feel this is a type of physical activity that you would enjoy, I have lots of great information for you. Learning Yoga on...
read more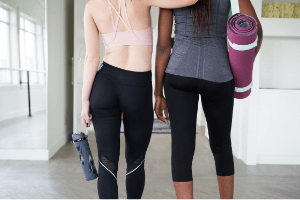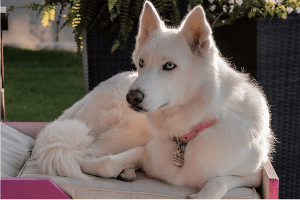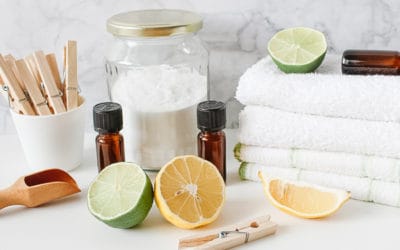 Cleaning the house can be a job that keeps ending up at the bottom of our to-do list. However has been scientifically proven that living in a clean clutter-free environment boosts good mood and productivity. Learn more about ho to keep motivated and make your life easier and happier with a clean house.
read more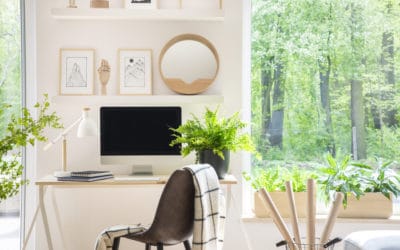 Many times, when working from home, people tend to improvise on their home office space, using whatever they have. Many times this without putting any effort into designing a designated home office that can be pretty and functional. By letting the flow of good energy in, your home office will not only look amazing, you will become more productive and energetic. Learn these amazing tips on how to Feng Shui your Home office.
read more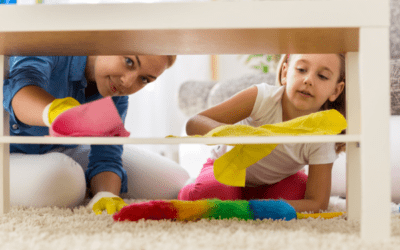 It takes some planning but is doable to keep your house clean when you have small children. Best tips on how to get organized and enjoy a clean home, even with little ones running around.
read more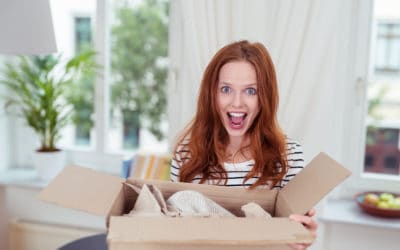 Nothing wrong with some instant gratification to add some zest to your life. It is your journey and you should do everything possible to make it easier, prettier and nicer! You should love yourself first more than everything!
read more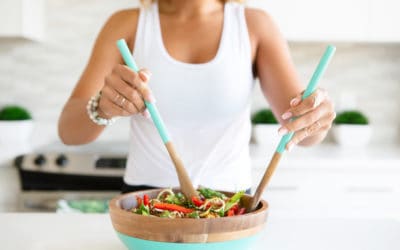 Eating healthy is not a luxury is a necessity if you value your health. However is not so easy to do so when life is busy and you're always on the go. Find simple tips to make your healthy cooking happen.
read more